The Ironwood Project is a not for profit organization based in Halton Hills, Ontario.
Our services are offered free of charge.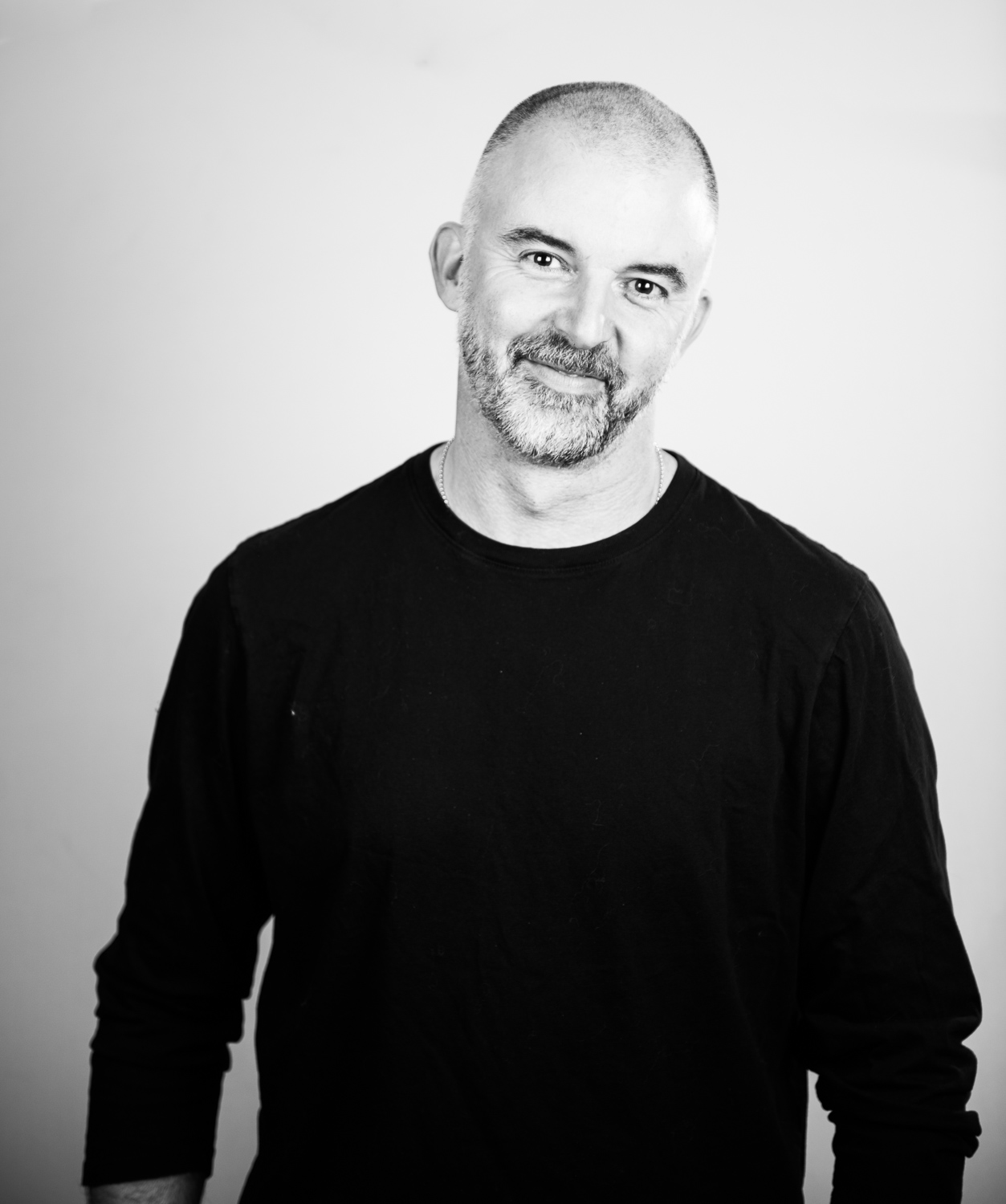 Chris Kirby
I am a survivor, a support group facilitator, an advocate and a volunteer. I have volunteered as a group facilitator in Toronto for men's and co-ed support groups after attending the program myself. Knowing the challenges of commuting to another city for help, I wanted to build a community of survivors in Halton Hills.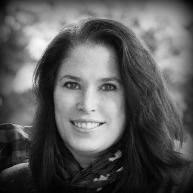 Jodi Stansfield
I am an educator, an advocate, a volunteer and the wife of a childhood sexual abuse survivor. When Chris first came to me with his childhood abuse I had no point of reference or access to resources to help him, or myself. While doing research I discovered that there is very little support for family or friends of survivors. Together, Chris and I made it our goal to create resources and a support network in our community for survivors and their loved ones.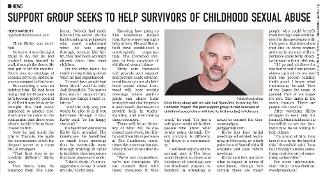 The purpose of this website is to provide general information about us and our services only. Everyone has different life experiences that have brought him/her to this page. We are not crisis counsellors or therapists. If you are in crisis please contact a qualified medical professional to assist you. If you need a list of support resources, please go to our Information page.