The Ironwood Project is a not for profit organization based in Halton Hills, Ontario.

We are dedicated to improving the lives of adult survivors of childhood sexual abuse.

There is no cost to particpants to attend support groups.
As a registered charity, The Ironwood Project is run by a volunteer board of directors. Support Group meetings are hosted by survivors who are trained in hosting peer support groups. Only survivors are in the room for support group meetings. For more information about how The Ironwood Project is run, please contact us at info@theironwoodproject.ca.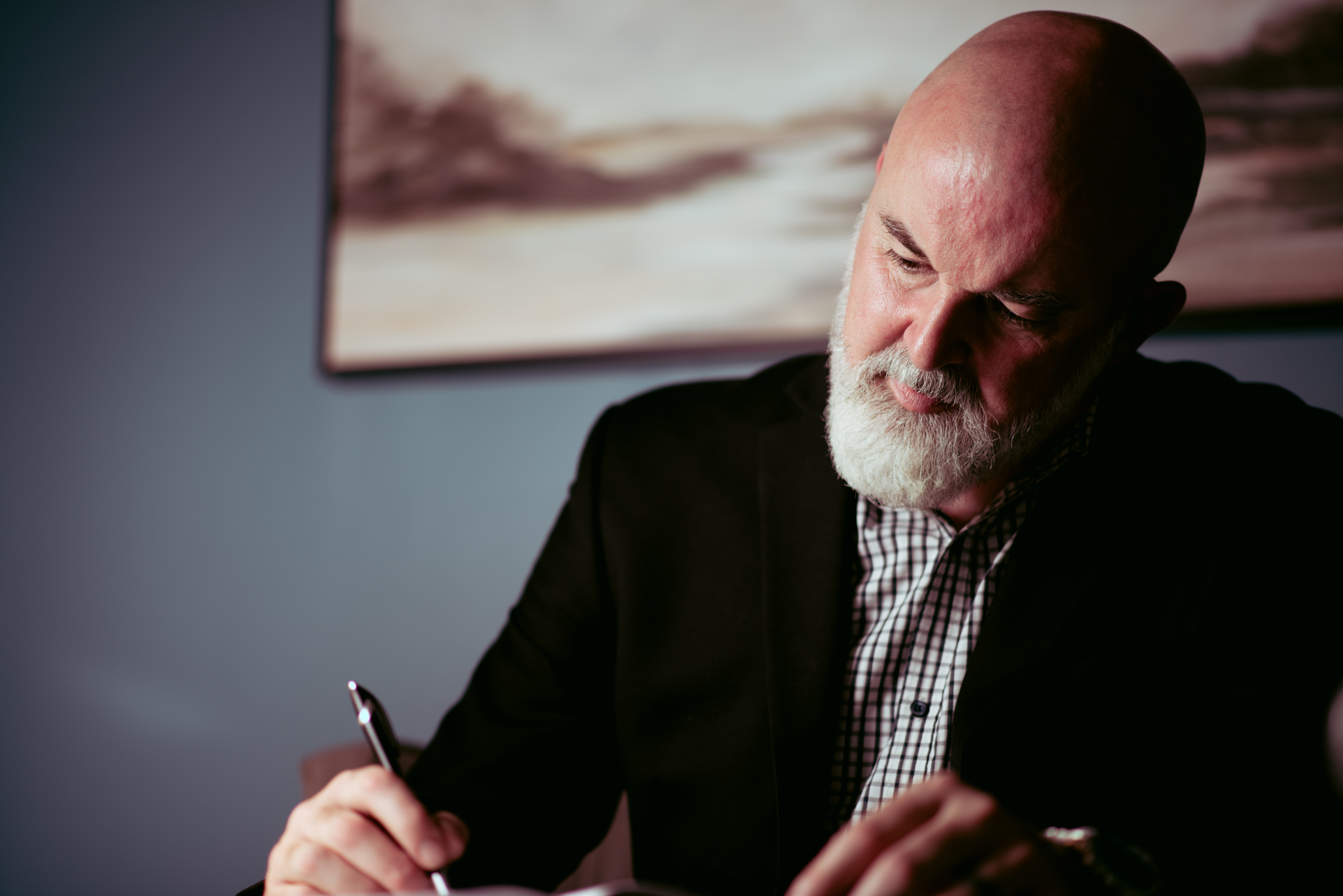 Chris Kirby, founder of The Ironwood Project
I am a survivor, a support group facilitator, an advocate and a volunteer. I have volunteered as a group facilitator in Toronto for men's and co-ed support groups after attending the program myself. Knowing the challenges of commuting to another city for help, I wanted to build a community of survivors in Halton Hills.
The Ironwood Project is a registered charity that is led by a volunteer board of directors. The board provides leadership and direction for the charity. Board members are responsible for overseeing the organization's activities. They meet periodically to discuss and vote on the business of the organization.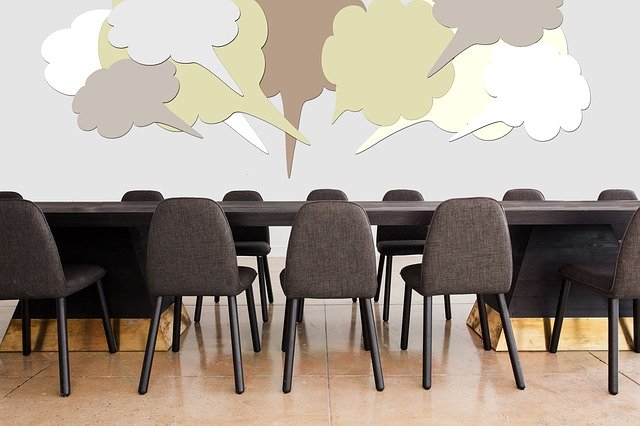 Next Board Meeting
Date: January 2024
Last Meeting
Date: Sunday, November 5th, 2023
Held at Ironwood
What Was Discussed
Financial Statement 2023 Reviewed
The Year in Review - Disclosure Training, Prevention Training, All Women's Group, Training new hosts and scheduling, Fundraising, Farmers' Market
The Future - All Men's Group, Advertising, applying for grants, how we want to grow
Previous Meeting
Date: Sunday, April 23rd, 2023
Held at Ironwood
What Was Discussed
Disclosure Training
Prevention Training
All Women's Group
Training new hosts and scheduling
Fundraising
Financial Statement 2022 Reviewed
Chris Kirby, Chairmen
Chris Kirby is a contractor with over a decade of experience in the Halton Hills area. Before leaving to work for himself, Chris was the Director of Service for a large company in the transportation industry. Chris has been facilitating sexual abuse support groups for more than ten years. He enjoys spending time with his family and friends, watching the Toronto Raptors, and volunteering. Chris has trained in suicide prevention through Living Works, the world leader in suicide prevention, facilitating sexual abuse support groups through The Gatehouse, preventing childhood sexual abuse through Little Warriors and sexual abuse awareness through Darkness to Light. Chris is currently hosting Ironwood peer support groups, he is a facilitator for Darkness to Light and a member of the Survivors Council of Canada.
Jodi Stansfield, Treasurer
Jodi Stansfield is a Secondary Teacher with the Peel District School Board. Jodi teaches Communications Technology covering television production, graphic design, animation and photography. Jodi worked in music television for twelve years, leaving her position at MuchMusic to pursue her dream of being a teacher. Jodi enjoys listening to music, swimming, creative pursuits, spending time with family and friends and volunteering. In the past, Jodi has volunteered her time with Lyme Ontario as a board member, tutoring at risk students in Toronto and leading a youth group for teens. Jodi holds a Bachelor of Applied Arts in Radio and Television Arts from Ryerson Polytechnic University and a Bachelor of Education from the Ontario Institute for Studies in Education of the University of Toronto. She has also trained in preventing childhood sexual abuse through Little Warriors.
Sabrina Dabovic, Director
Sabrina Dabovic has worked as a Probation and Parole officer with the Ministry of the Solicitor General for fifteen years. Her passion involves serving the complex needs of the offender population with a goal of successfully rehabilitating individuals into the community. She holds a Bachelor of Arts degree, Criminology & Criminal Justice, from Carleton University and a Diploma in Law Enforcement from Seneca College. She has served on the Board for the Probation Officers' Association of Ontario (POAO) and is a member of the Probation and Parole GTA's Sex Crimes Committee, as well as a Volunteer Coordinator at the Etobicoke South Probation Office. From 2018 - 2020 she participated in a two-year pilot project which focused on implementing cognitive behavioural therapy into community supervision practices (STICS). Outside of work she enjoys being a "sport mom" to her two children, spending time at the lake and pursuing her dream of one day owning and operating a horse/hobby farm.
Katie Stansfield, Director
Katie Stansfield is a Human Resource Manager for the Home Depot Canada. Katie has worked in retail management for over twenty years. What began as a love of working with people turned into a career in store management and that eventually lead to human resources. Katie attended the University of Toronto and Fleming College for Human Resource Management. Katie has lead Team Depot through a number of fundraising and volunteer initiatives. When Katie is not at work she is spending time with her family, hiking, baking, cottaging or reading a good book.

Nicole has been guiding us with our upcoming fundraising initiatives. Our goal is to raise enough money to allow us to grow out support groups and maintain the Ironwood space.
Nicole Warren, Marketing and Fundraising
Nicole is the Senior Coordinator of Digital Media, Marketing and Communications at Headwaters Health Care Foundation. Nicole has extensive campaign experience working to fundraise $5 million net annually. Nicole loves to travel and when she isn't at work you can find her hiking with her dog Zoey or riding her horse. Nicole graduated from Flemming College and has continuing to build her expertise and now is sharing it with us. Thank you, Nicole.
The purpose of this website is to provide general information about us and our services only. Everyone has different life experiences that have brought him/her to this page. We are not crisis counsellors or therapists. If you are in crisis please contact a qualified medical professional to assist you. If you need a list of support resources, please go to our Information page.